Our Professional Edition is the complete package for your organization. The software includes our Premium Support and all advanced Modules and features that allow you to configure and personalize your network according to your needs.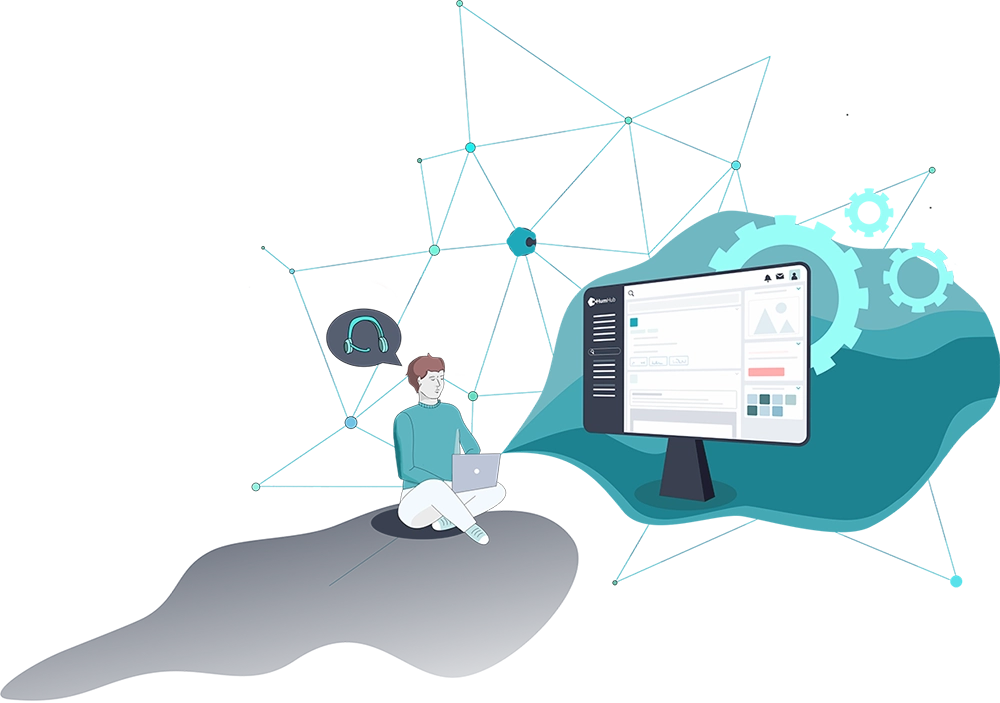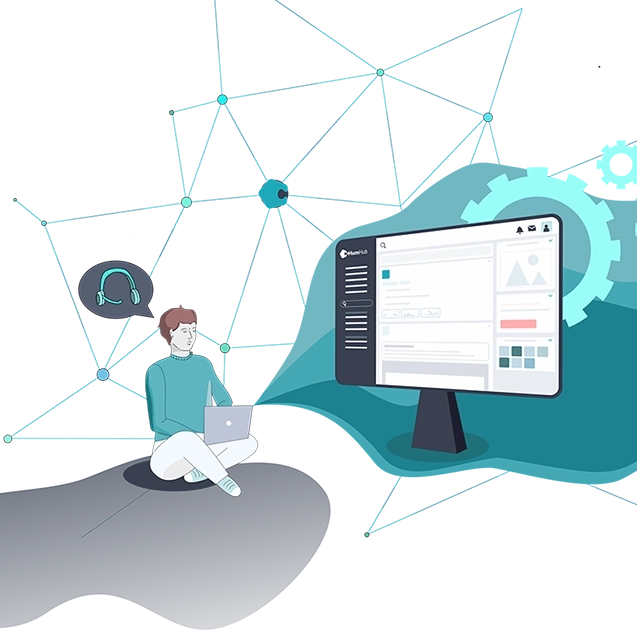 Your organization deserves the best tool
HumHub Professional Edition is the software that takes collaboration in your organization to a new level and improves it sustainably. There are many thousands of active HumHub networks worldwide. These include Social Networks for businesses and corporations, platforms for cities and municipalities, knowledge bases for universities and schools, foundation networks and community portals.
With our exclusive HumHub Premium Support, expert contacts are always available to answer your questions and help you build your network.
Take advantage of all the benefits of the Professional Edition: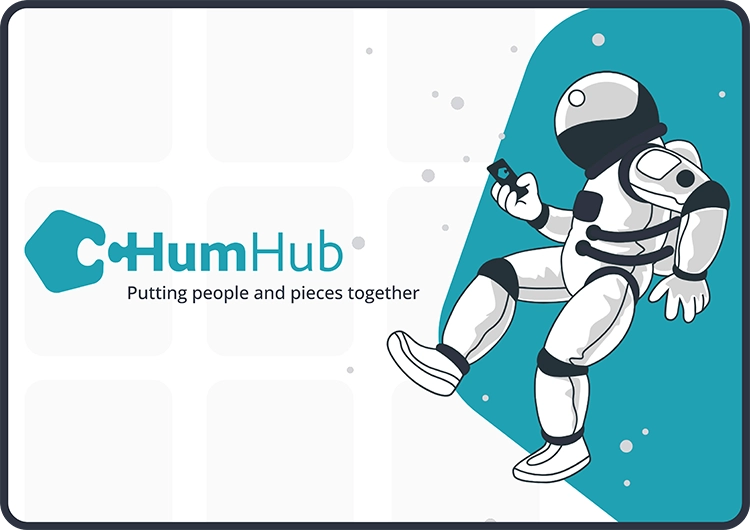 Exclusive software functions
Advanced Modules and features
Advanced LDAP
Import and map all Users and profile data
SAML SSO
Use various Single-Sign-On services
JWT SSO
Use Single-Sign-On with JSON Web Token
Apache SOLR
Improve the search function in your network
News
Create prioritized posts and important Content
Translation Manager
Rename any term in your network
Enterprise Theme
Give your network your Corporate Design
E-Mail Whitelist
Facilitates registration by E-Mail
Whitelabel Module
Use the software ad-free
Exclusive Customer Support
Direct contact with the HumHub team in case of any questions. We support you with configuration, maintenance and all issues. Our Premium Support is available during the entire contract period at no extra cost.
Free updates and upgrades
Alle Updates und Upgrades inklusive und ohne Zusatzkosten. Bei der Option "SaaS" kümmern HumHub Entwickler sich immer um die laufende Instandhaltung deines Netzwerks.
HumHub developers ensure that your network runs smoothly and are available to help in the event of a bug. Trust our years of expertise in Social Networks. We guarantee a unique user experience.
Maintenance of all Major Releases (currently 1.x) by HumHub developers.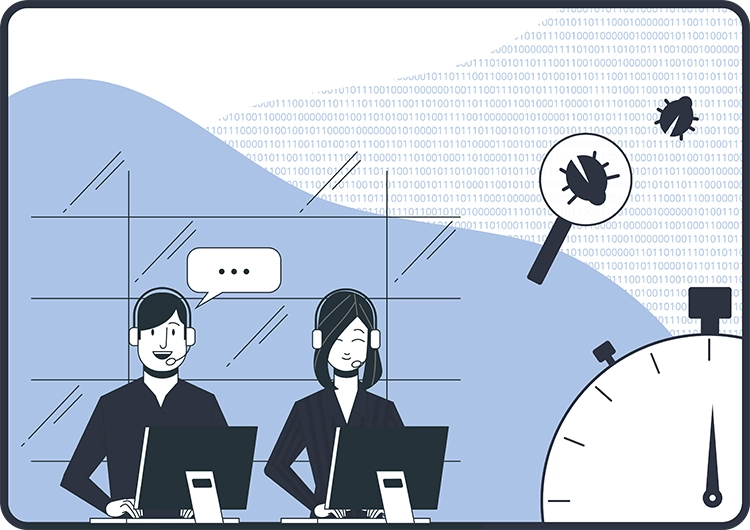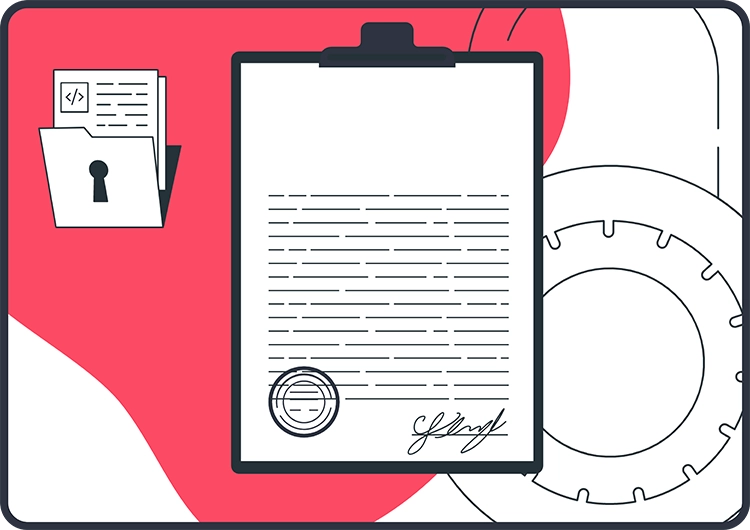 As a Professional Edition client, you have all rights to your network. Modifications, extensions or individual customizations do not have to be published to the Open Source Community.
Workshop and Onboarding Packages
Our Workshop and Onboarding Packages are available exclusively to Professional Edition clients. These packages help you set up your network, configure the software, help you get started, provide design and layout suggestions and more. They are essential for giving your network a professional look and feel.
With the SaaS (Software as a Service) hosting option, we host your network on European servers (GDPR-compliant) including all HumHub updates and maintenance of your network. Our hosting is subject to EU data protection regulations and offers you the highest level of security.
Backups and data protection
Our SaaS service also includes daily, weekly and monthly backups of your network and all data.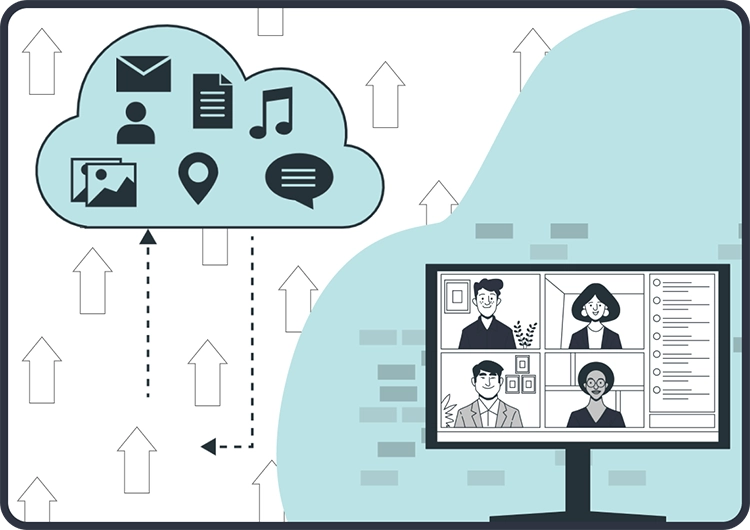 Which HumHub Edition is best for your organization? See all the differences listed in our Editions Guide:
| | Community Edition | Professional Edition |
| --- | --- | --- |
| | | |
| | | |
| | | |
| Support (installation & configuration) | | |
| | | |
| | | |
| | | |
| | | |
| | | |
| | | |
| | | |
| | | |
| Workshop and Onboarding Packages | | |
| HumHub Customization Service | | |
Try our Professional Edition
Try our software now for free and find out if HumHub is the right solution for you. The demo includes all advanced features and exclusive Modules.
Install the Open Source Edition
Here you can find the free version. The HumHub Community Edition comes without advanced features and without our support. Please note that you are responsible for the complete installation, configuration and maintenance of your system.